Here at 6Ninety9, we love food almost as much as we love uplifting small up-and-coming businesses and bolstering the growth of the city of Wilmington, DE. So that's why the restaurants in and around Wilmington are among our favorite small businesses to amplify – they combine all of our favorite things. That's why we have to take a moment to tell you all about our favorite little-known restaurants tucked away in the corners of Wilmington, which you should check out today. 9 Hidden Restaurant Gems in Wilmington DE
#1: La Pizzeria Metro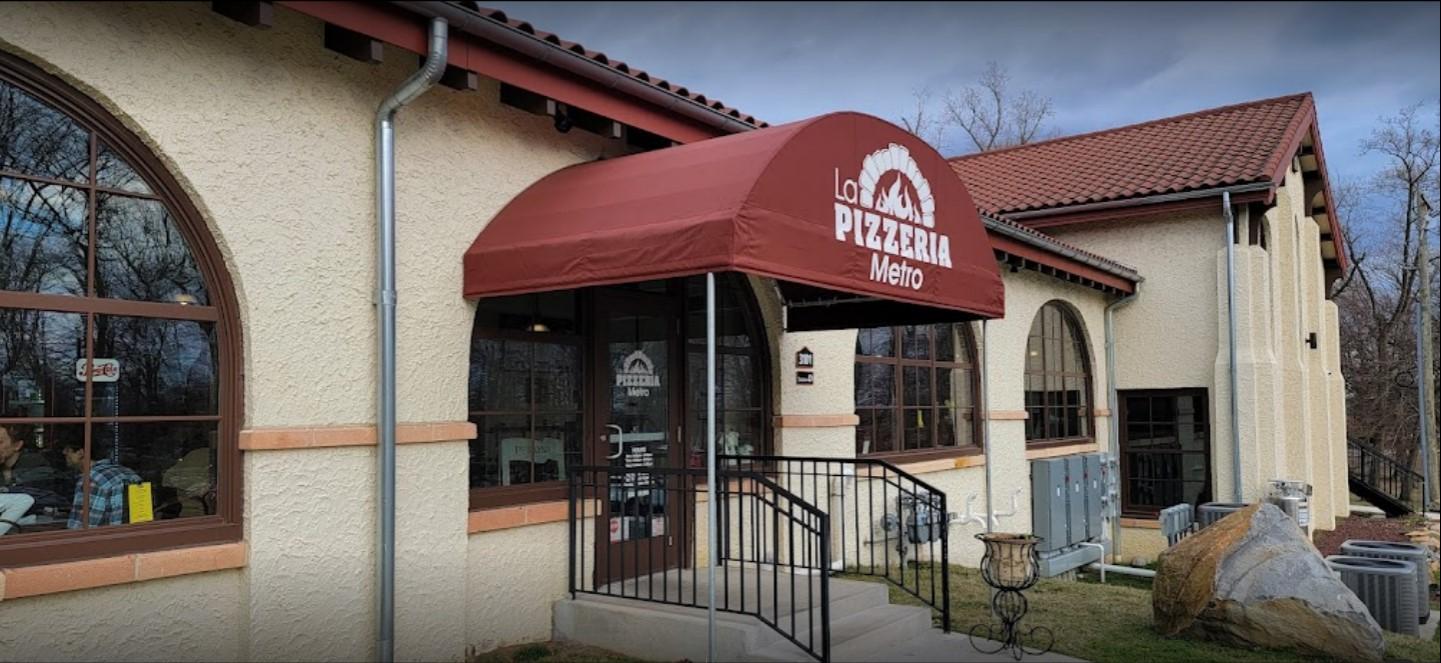 This artisan pizzeria is located at Miller Road station, and is dedicated to delivering "traditional style with modern day passion." The brainchild of Cafe Riviera owner Michael Tumolo, La Pizzeria Metro sought to "bring the very best in hand-crafted, wood-fired pizza to Wilmington's local residential neighborhoods." And they accomplish this in spades. If you're in the mood for pizza tonight, make this your first call.
#2: 2 Fat Guys American Grill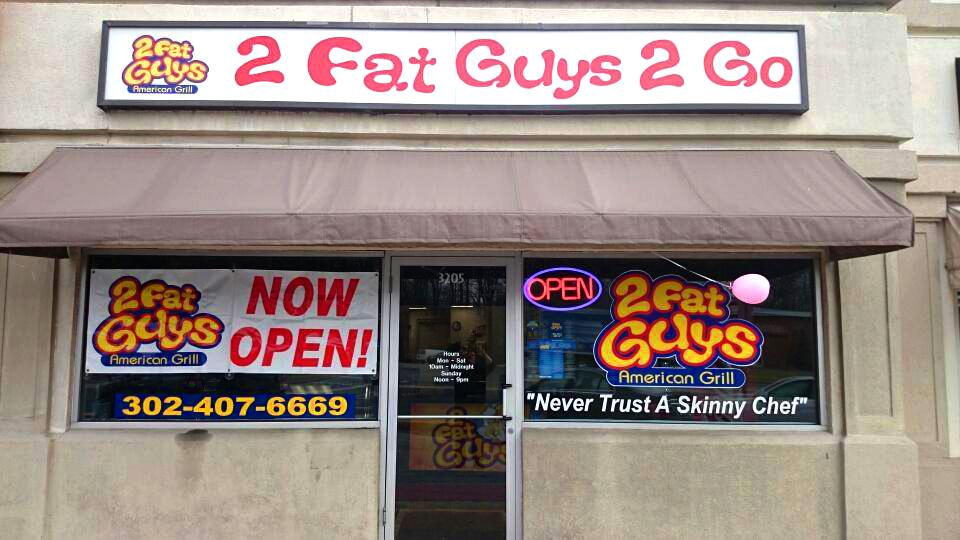 "Never trust a skinny chef" goes the slogan of this Hockessin, DE comfort food hot spot, and after trying their menu, we think they may be right. The Hockessin branch of this three-location chain which can also be found in Wilmington and Greenville boasts "Delaware's best wings, always fresh steak burgers and baby back ribs." If you're looking to indulge in some of your favorite heavy American fare, or if you're looking for garden fresh options like the Classic Chicken Caesar or their Strawberry Spring Salad, look no further than our favorite 2 Fat Guys.
9 Hidden Restaurant Gems in Wilmington DE
#3: Constitution Yards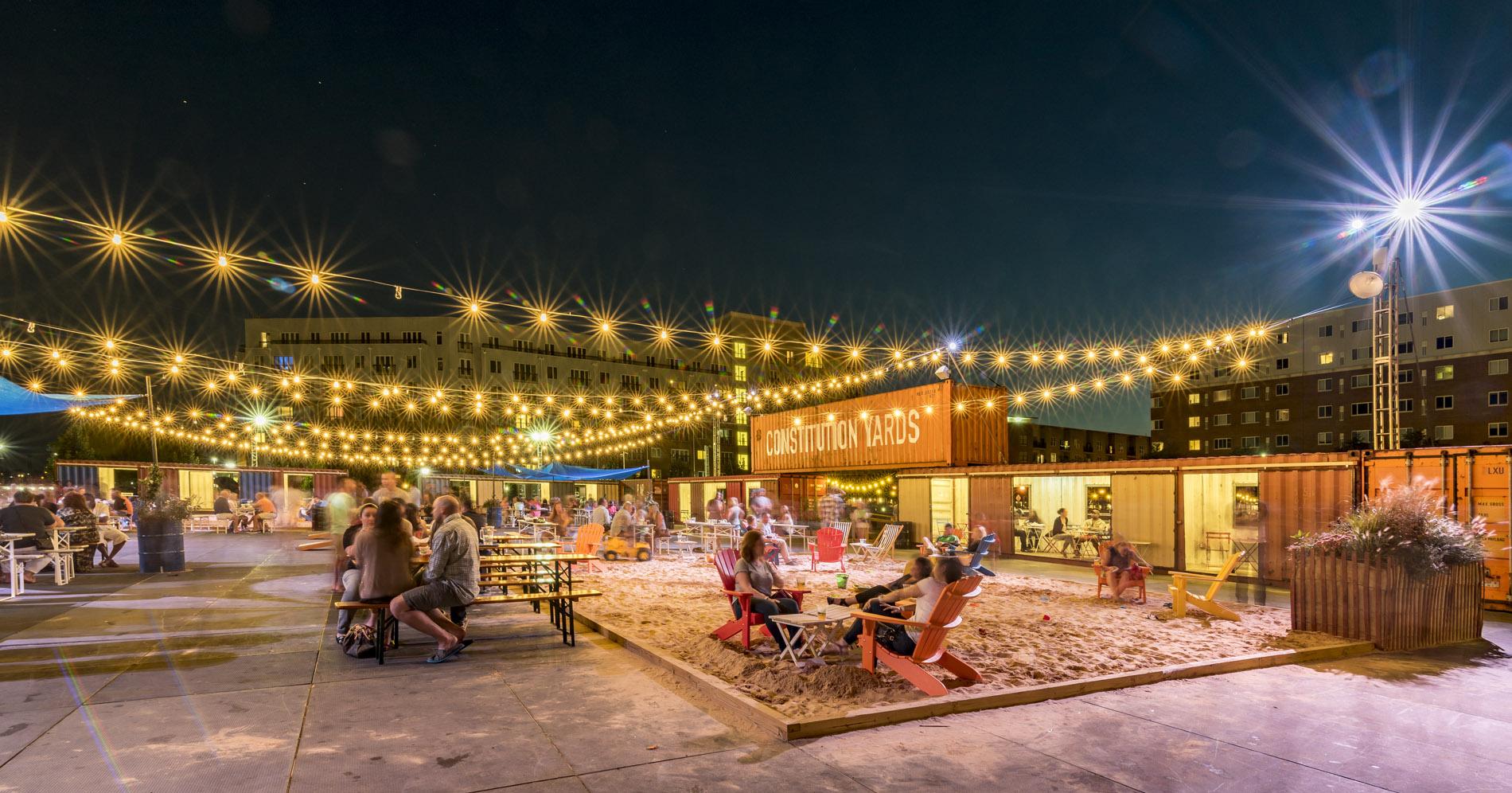 And if comfort food is your glass of beer, but you're also looking to have a good time with some friends, good music and a pint, then Constitution Yards is the spot for you. Whether you're there for the live shows on Friday and Saturday, checking out the game with your friends on the big screen, or just having a night under the stars, this is the outdoor chill spot that will suit all your partying and commissary needs. Especially during the pandemic when many indoor spots are restricted, this outdoor location is a great option for any social gathering.
#4: Torbert Street Social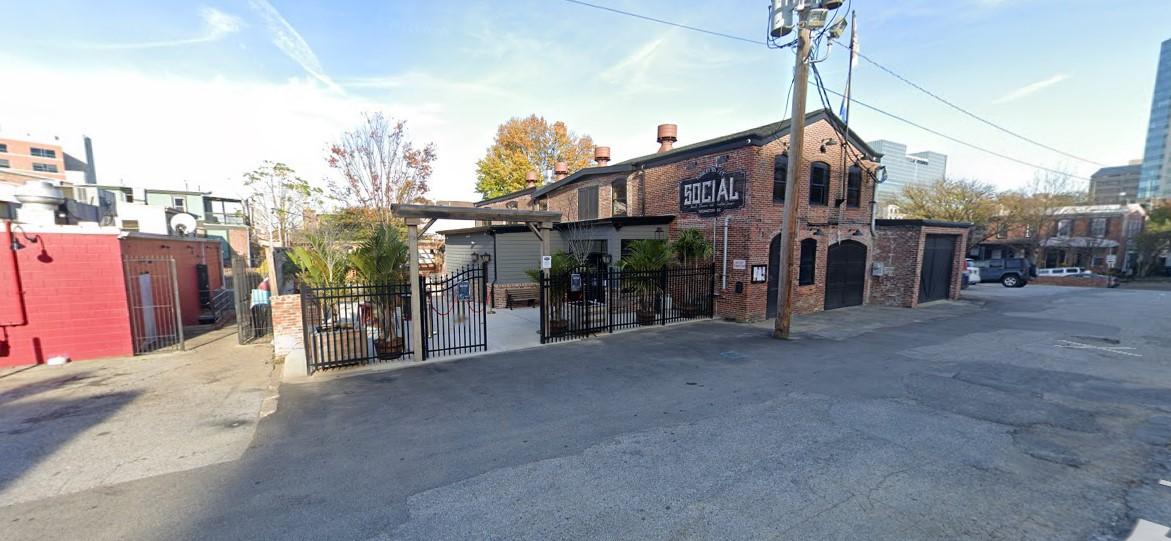 A speakeasy-style cocktail lounge in the heart of Wilmington's financial district, Torbert Street Social offers class and sophistication with an undertone of exclusivity and secrecy. Tucked away behind the city's best restaurants, this elite meeting spot will transport you through history while also whetting your palate through the area's most refined mixology.
#5: Tacos Mexigo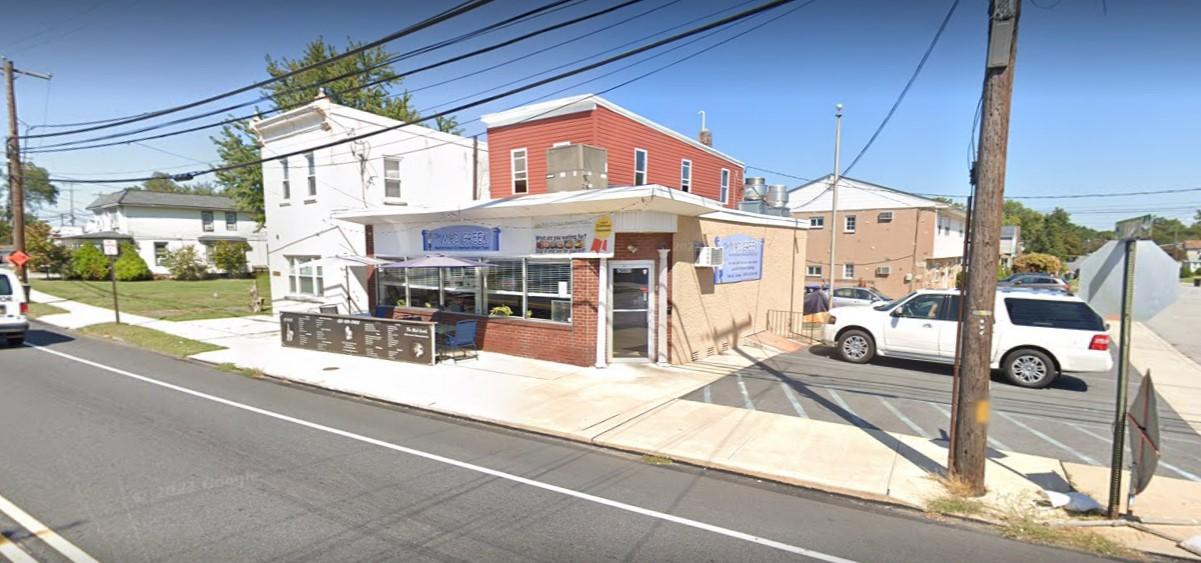 Love Mexican food? Then you've got to try Tacos Mexigo, the Claymont, DE taco joint that offers the highest restaurant-quality tacos, burritos and empanadas with fast food speed – ready for pickup in 20 minutes. So if you're a discerning Mexican food connoisseur and you need to satiate that hunger in a hurry, this is the stop for you.
#6: Milk and Honey Café and Gallery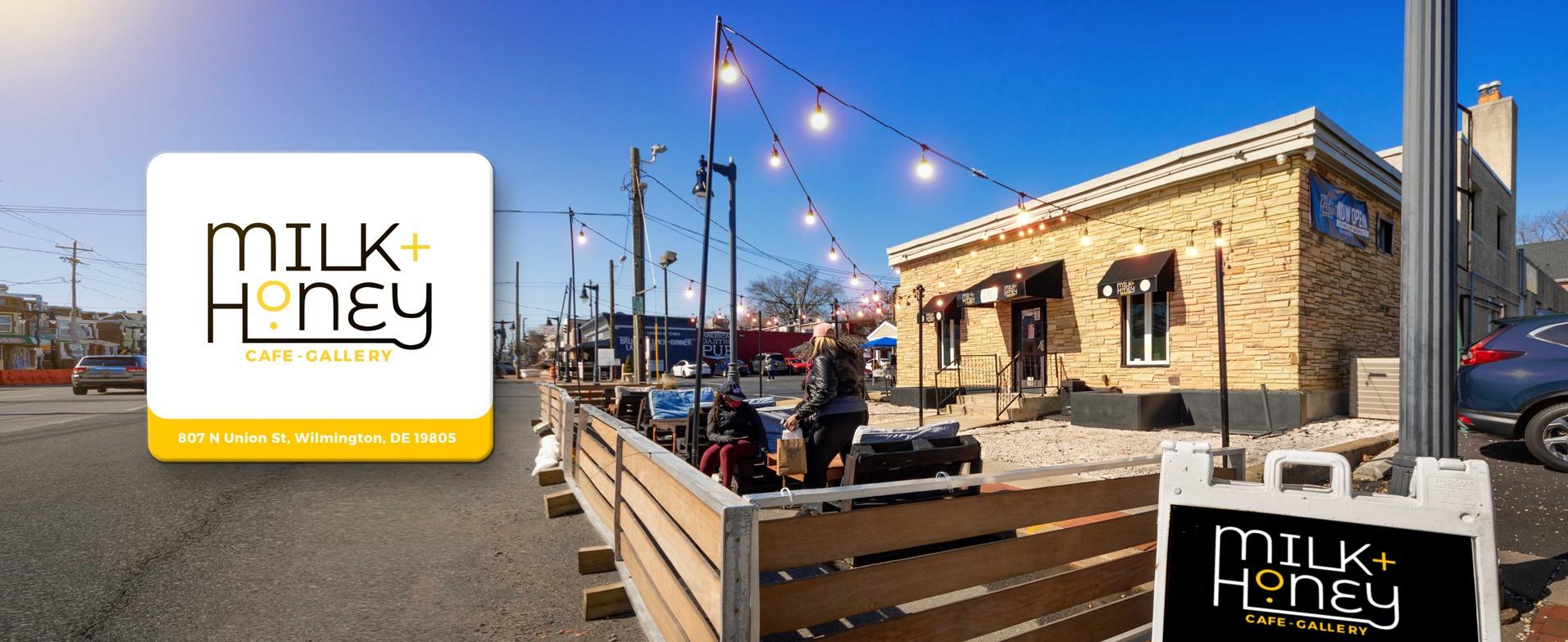 For the best, gourmet Elixr coffee, finest artisan pastries and hippest, most cutting-edge local art exhibits all in one place, check out Milk and Honey, the friendly neighborhood hangout where you can have a delicious breakfast, a light afternoon snack, or just an espresso drink on the go. Also be sure to check out their wide array of fine art by some of the city's most dynamic and innovative painters.
#7: Wilmington Brew Works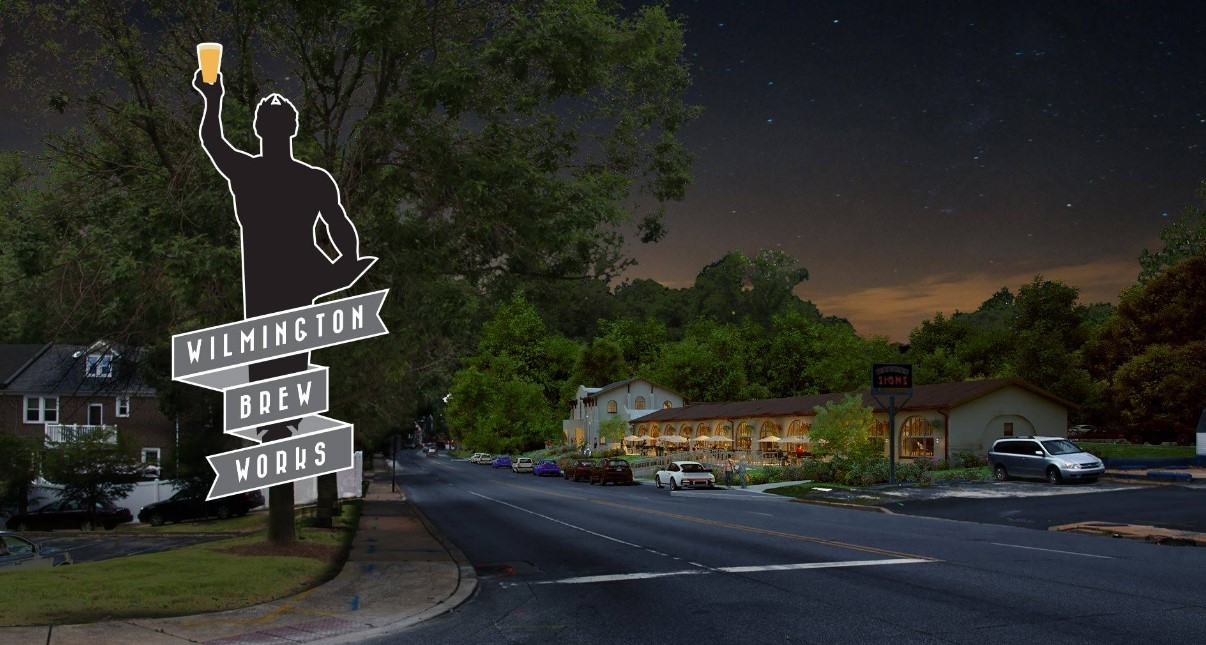 Beer enthusiasts and history buffs alike will delight in the concoctions developed at Wilmington Brew Works, the city's premiere production brewery housed in a 100-year-old laboratory. With their "family friendly taproom" and both indoor and outdoor seating, it's the perfect place to enjoy a wide selection of ales, lagers, sours and ciders.
#8: Del Pez Mexican GastroPub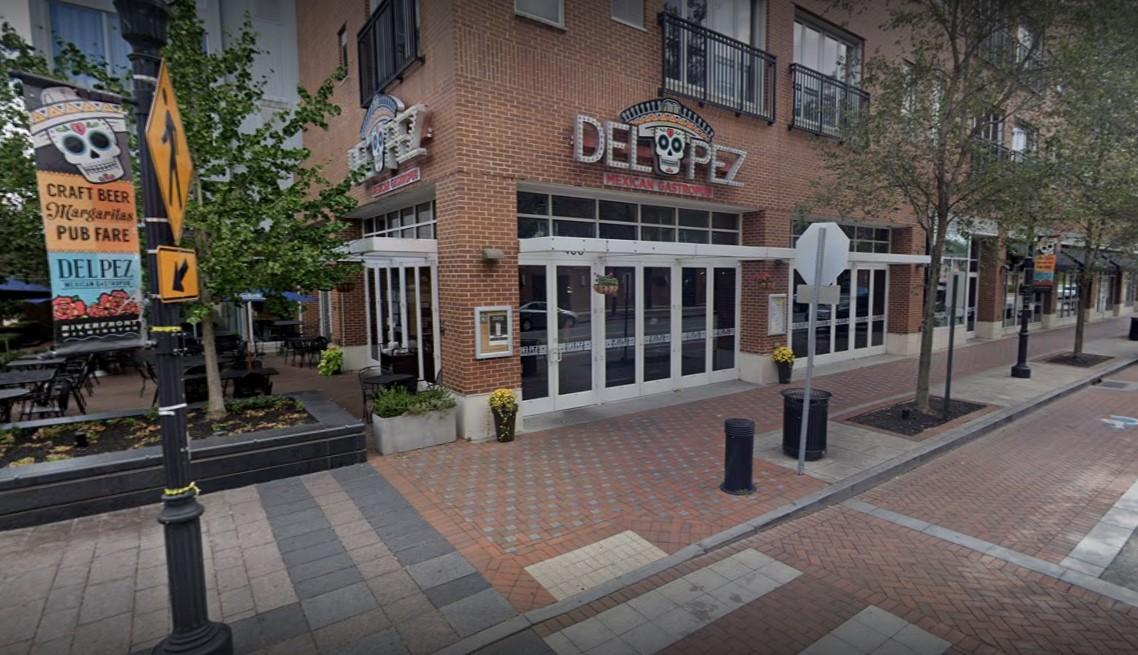 For more Mexican options to those of you who can't get enough (we feel you), try this innovative location that combines "the warmth and friendliness of a traditional Pub with a diverse and delicious menu that celebrates the flavors of Latin America and Mexico." With over 60 craft beers and 40 tequilas, as well as their broad and exciting menu, this is the best place to sit down for a true celebration of life.
#9: Big Fish Grill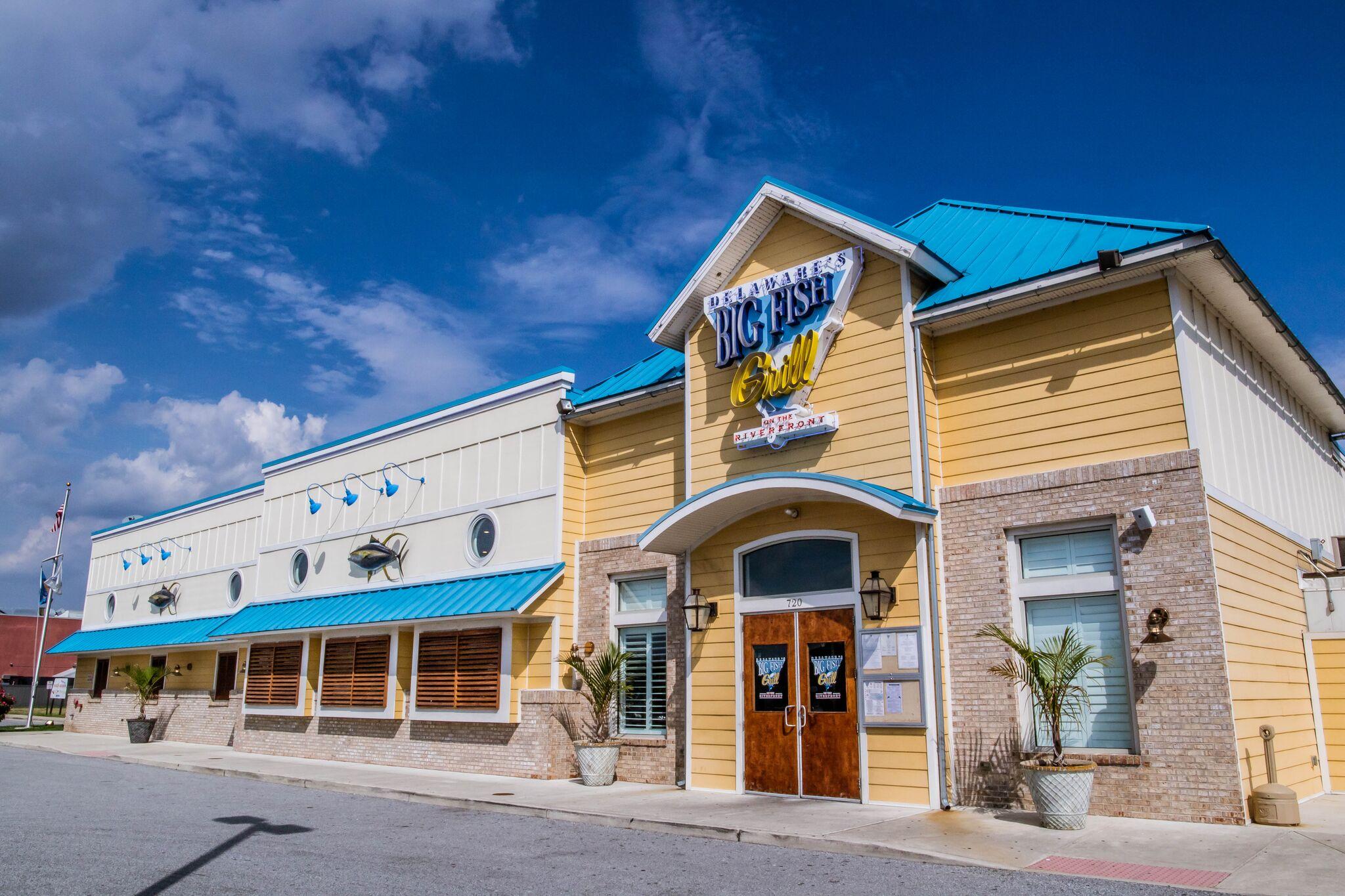 Big Fish on the Riverfront is your one-stop location for family gatherings, parties, catering, or just your regular appreciation of great seafood. Try their fried seafood platter, cod fish sandwiches, or calamari and lobster spinach dip – whatever your choice, we guarantee you'll love it and be back for more.