6 Delaware Startups to Keep an Eye On
At 6Ninety9, small businesses are our bread and butter. They're also near and dear to our hearts. So it's only right that we feature some of our favorite up-and-coming startups in Delaware, which you should keep an eye out for in 2022. We believe they're going to be big.
#1: 6Ninety9 Web Design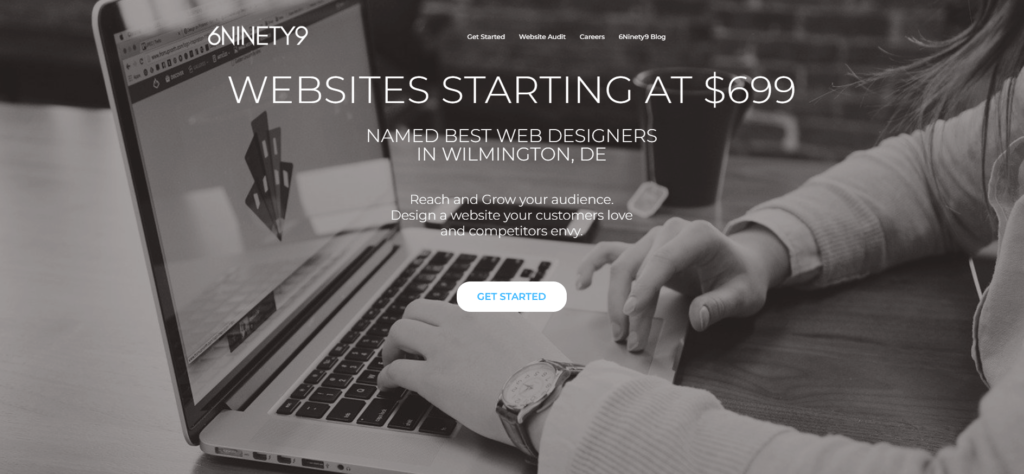 The first name on our list is none other than yours truly. We're not just saying this out of vanity – we're saying it because we believe in our mission. We set out to provide the quality of web design normally reserved for large companies, at a price that small businesses, startups, family-owned businesses, or sole proprietors can afford. That price is in our name: $699.
That's why our Baltimore, MD office was recognized as one of the top web designers in the city by expertise.com – and we're looking to bring that same energy and high caliber performance to Wilmington, DE. You can also get a sense of our expertise in our craft from our blog content, which we'll be bringing to you on the regular. Stay tuned.
#2: Backyard Gig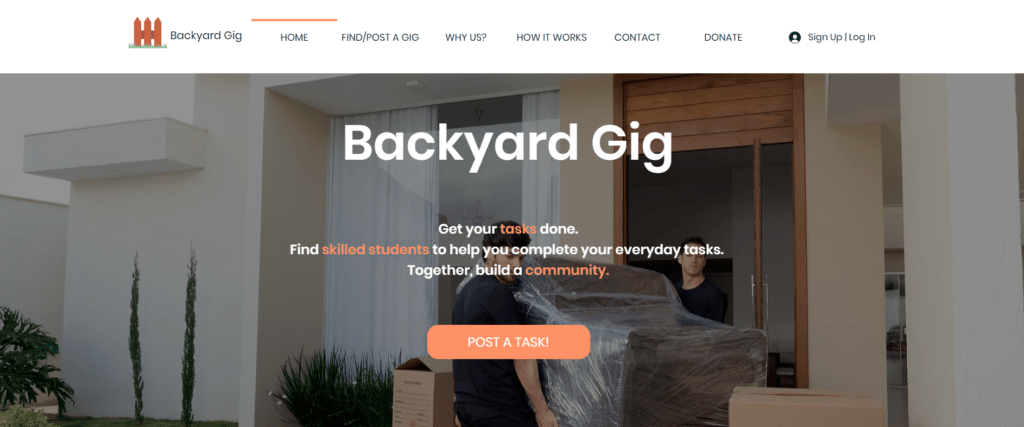 This ingenious app enables you to earn money in the gaps when you have an unconventional schedule that prevents you from getting a steady job.
Originally conceived for college students, the app connects primarily young people in the city of Newark, DE to local residents looking for hired hands to assist them in tasks ranging from mowing lawns and shoveling snow to tutoring and website design.
Because of its original and useful model, Backyard Gig was able to win $18k from Horn Entrepreneurship's Hen Hatch. All this and more is what makes them such a strong contender in 2022.
#3: HX Innovations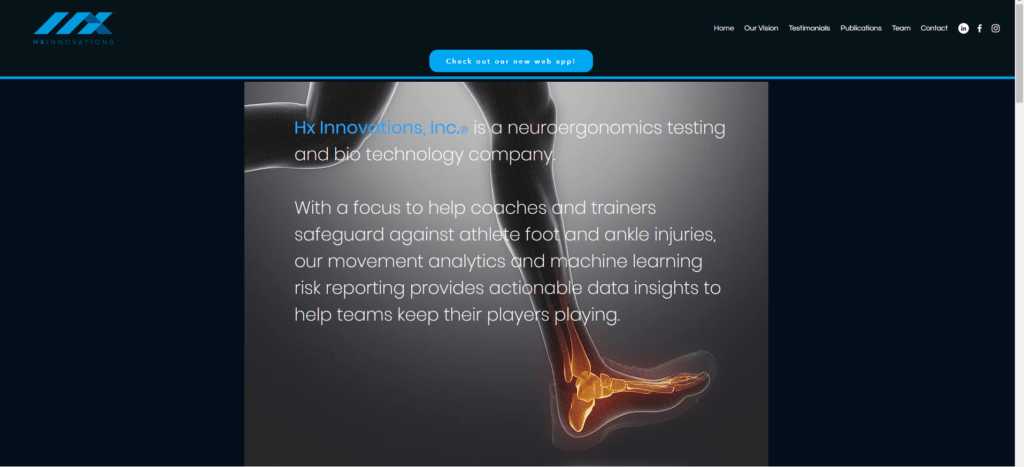 A fascinating and innovative new company, HX Innovations specializes in using neuroscience to evaluate body performance and translate that information into footwear technology.
Started by Von Homer, who previously used his research while working with the likes of Skechers, Adidas and Timberland, HX uses "The Homer Technique," which is able to pinpoint the exact muscles that are vulnerable to injury. HX then works with footwear companies to develop shoes that are responsive to these needs. With such a cutting-edge concept and the highest level of skill and knowledge on their side, it's no wonder that HX Innovations won $60k in grants from the recent Startup 302 pitch competition.
#4: Bison Venture Partners

Started by University of Delaware alumnus Garry Johnson III, this management and consulting firm works with underrepresented founders and is dedicated to "disrupting the trillion dollar blind spot" – using consulting and crowdfunding to get seed money to multicultural and women entrepreneurs. It's starting out with its own WeFunder campaign to raise $250k. This ambitious and noble project is sure to attract some attention – it's already caught our eye.
#5: ICM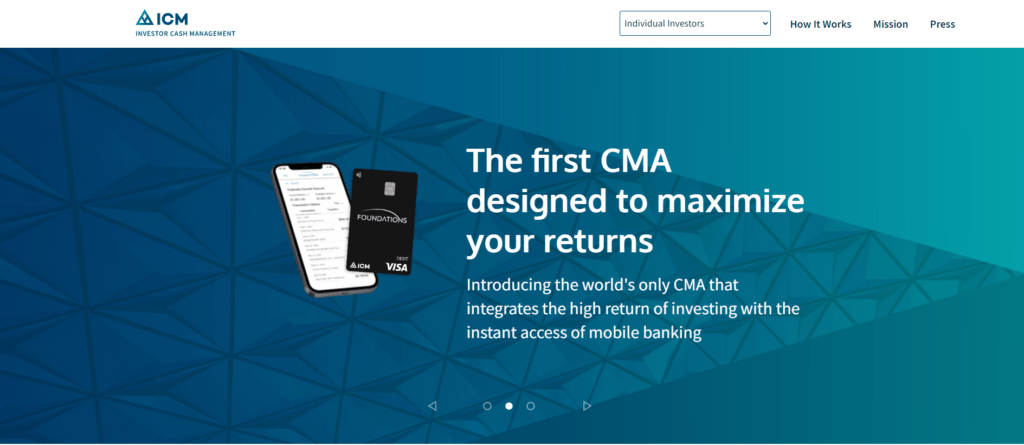 Next up, financial tech startup Investor Cash Management (ICM) is bringing its headquarters to Wilmington DE, and promises to bring 395 employees to the state along with it. That's big news for the city, and even bigger news for ICM, which allows clients to invest savings in mutual funds, government money markets and exchange-traded funds (ETFs) while also being able to draw on the money for day-to-day payments. This new take on investment shows promise, and could be going places in the near future, taking Wilmington with it.
#6: Futures First Gaming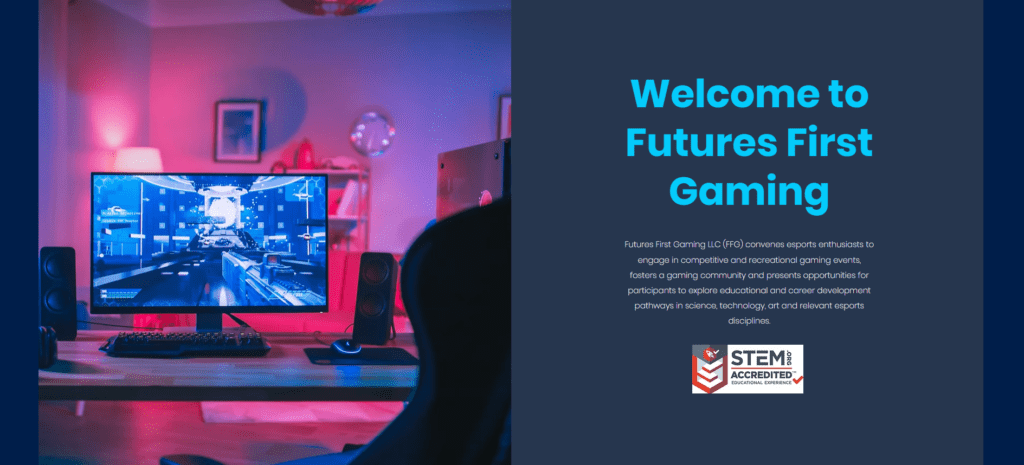 Lastly, this Wilmington-based startup has two missions, both of which we're all for: giving under-resourced kids the opportunity and the tools to get jobs in the skyrocketing gaming industry, while also turning Wilmington into the country's next esports hub. Started by local entrepreneurs Malcolm Coley and Stephen Sye, this gaming startup is just another opening that could put Wilmington on the map, and you know that means we're excited about it.